I'm back from beautiful cyprus and am wishing that I was still lounging on a lilo in the pool with a mojito, instead of thinking about going back to work and no doubt a fistful of shit landing on my desk as it always does when I've been away.
But anyway, I managed to take some food pics while I was away (and got really REEEEALLY bored of replying "IT'S FOR MY FOOD BLOG!!" everytime someone asked/ why I was taking pictures).
Pasta primavera - no cheese.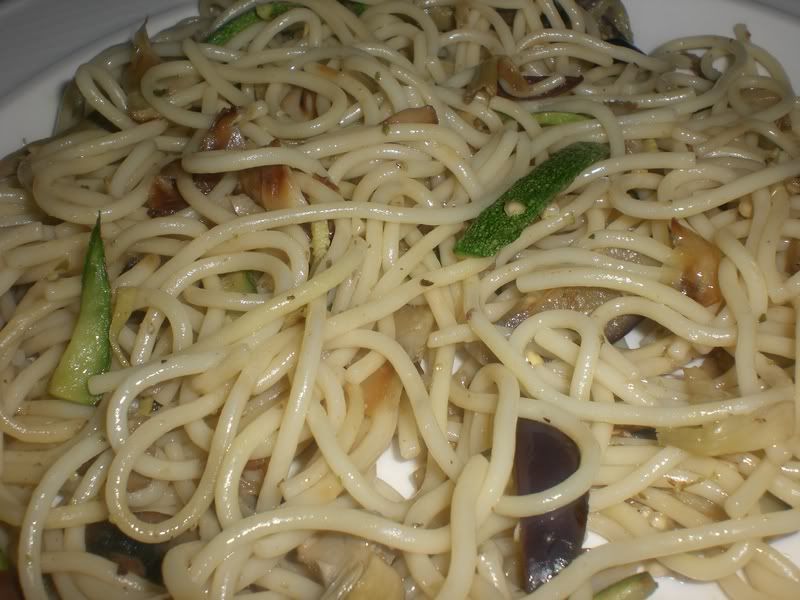 Dolmades - rice and veggies wrapped in vine leaves - SOOOO Yum!
Inside shot of the dolmades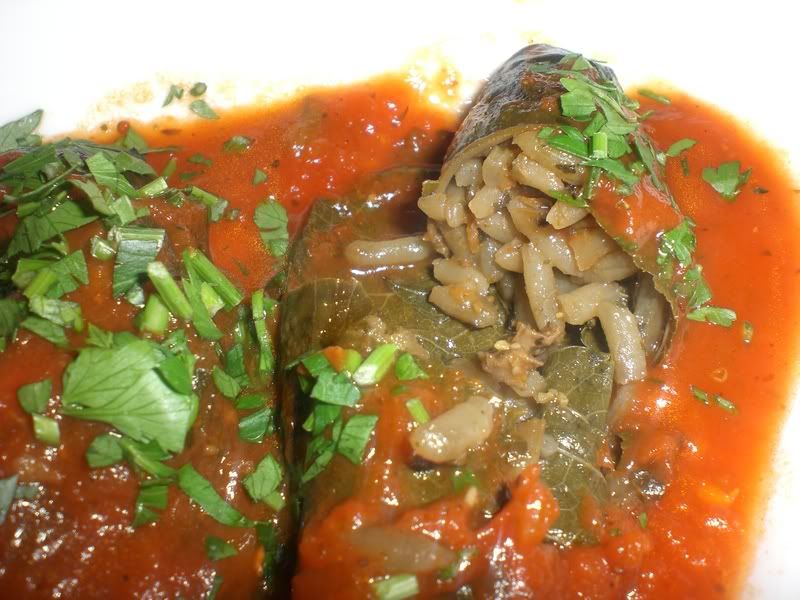 Vegetarian platter 1 - loads of grilled veggies, plus the usual side order of chips AND rice.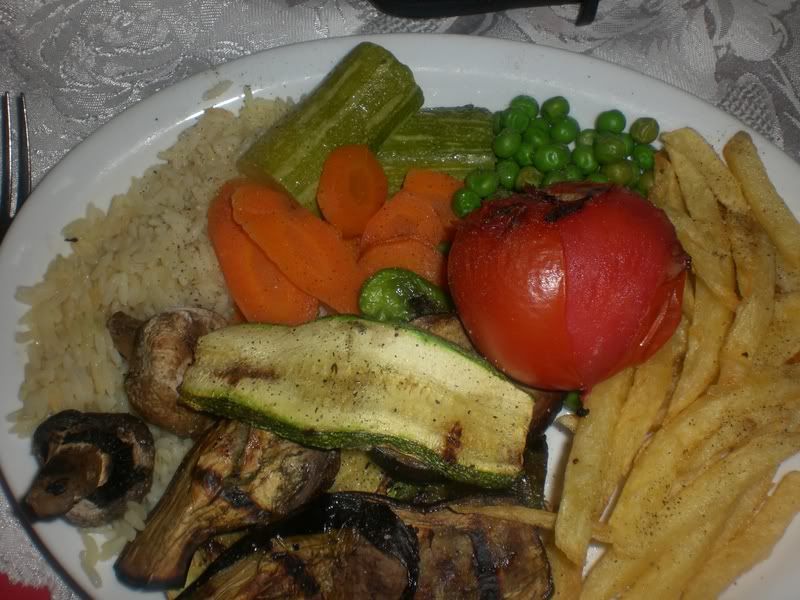 Vegetarian platter 2 - veggies stuffed with rice and the bestest roast potatoes in the world EVER!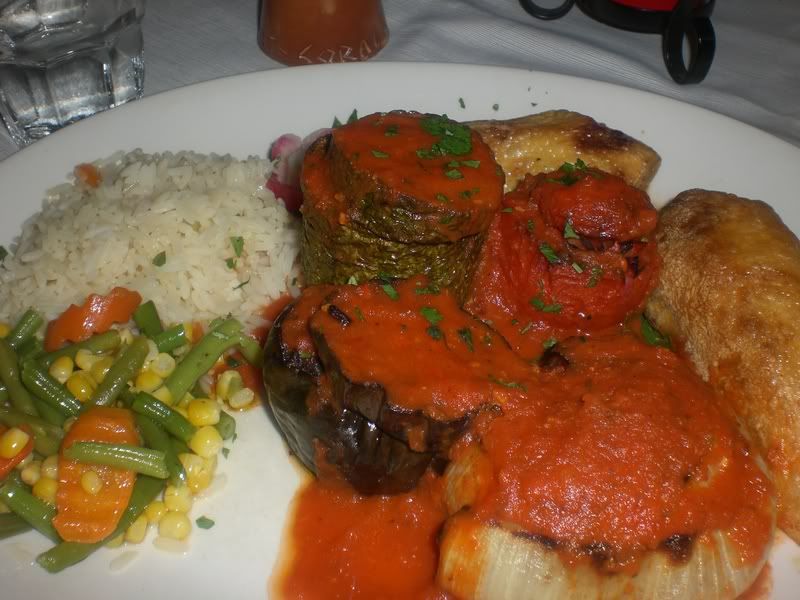 Amazing local bread with cumin seeds on top and fresh hummus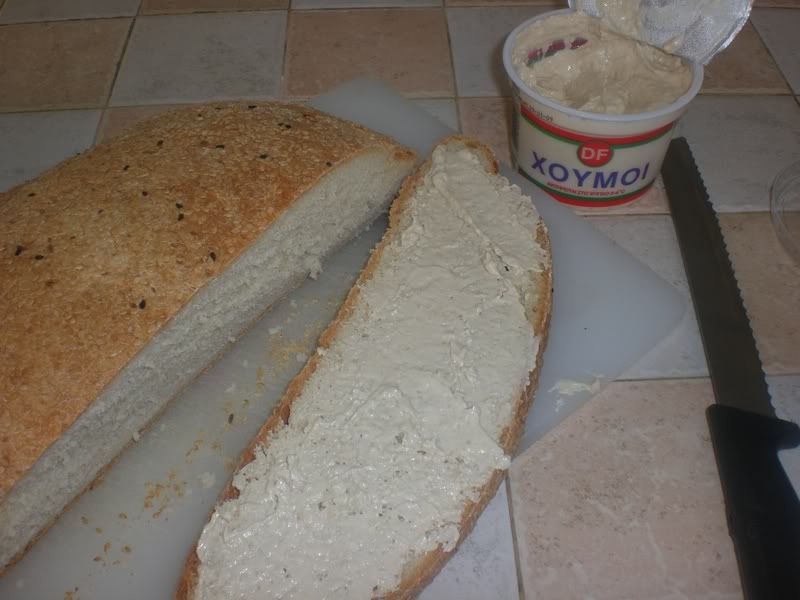 Mojito! Sal & Em style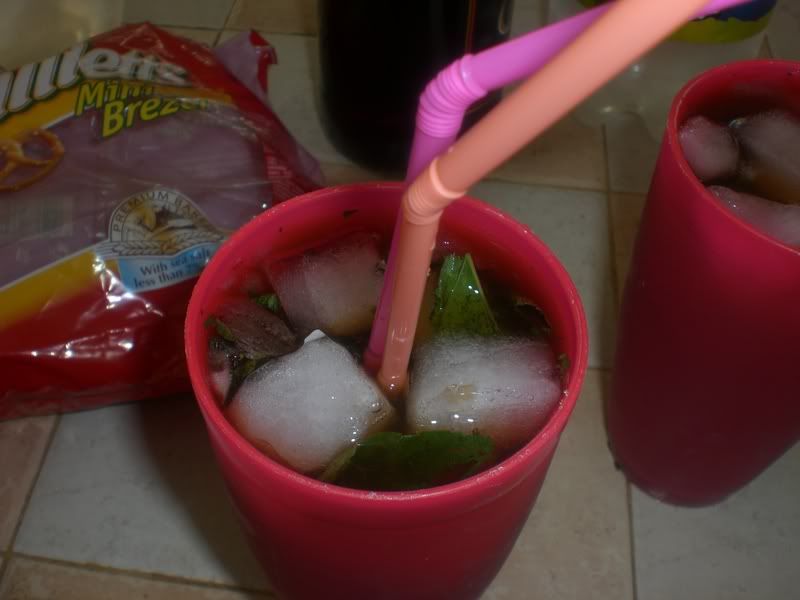 Sweeties, ignoree the pink and white ones though - they had dirty gelatine in so I didn't eat those!


Some rice salad my mum made to go with the barbecue we had, with some garlic bread and spring rolls also visible.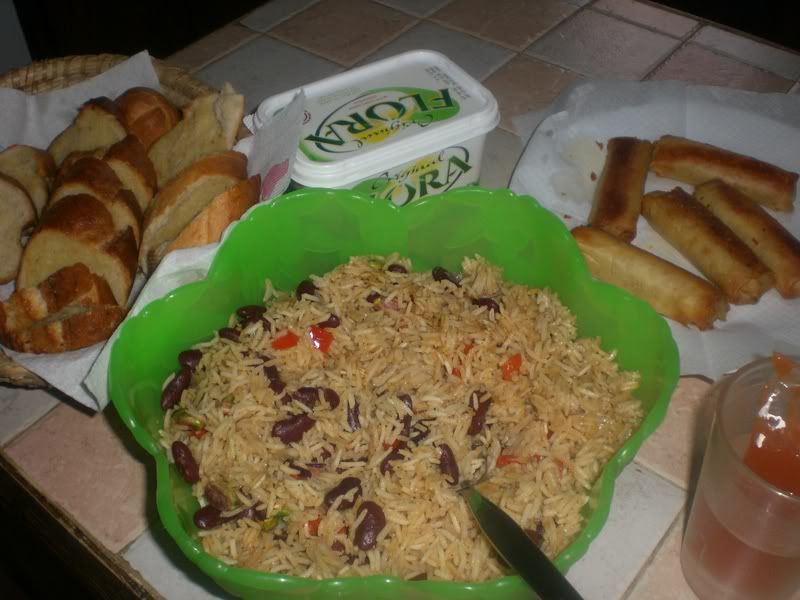 And lastly - the stuff I couldn't leave behind: gorgeous pittas, pasta, limes, veggie stock cubes and tinned tomatoes and a tin of hummus! Never seen tinned hummus - will get back to you on whether or not it's rank!