So pretty much on a Friday night, we don't wanna do much more than pop open a bottle of Quentin or 2. Which is what me & mum did last night once I got home for work.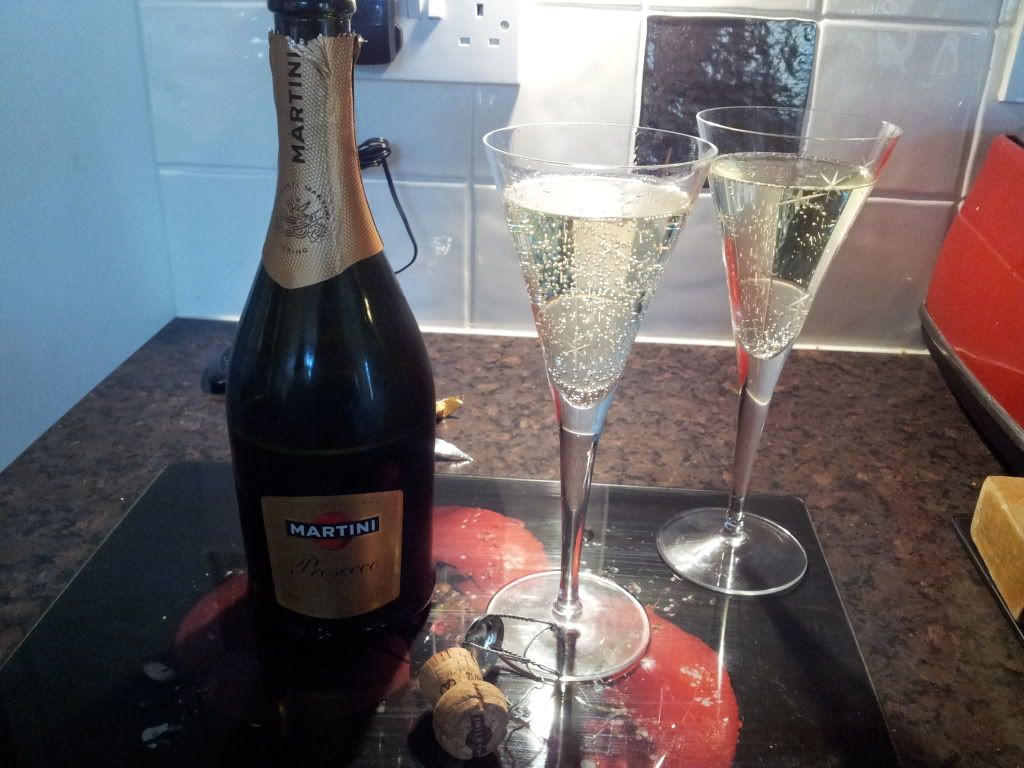 So we went with a super easy tea of homemade chips, just cooked in the oven with a bit of rapeseed oil, salt & paprika. We had mushy peas with it too and I had a chip butty because chip butties are awesome.
Hope you're having a good weekend so far!
Kat Slaters
xXx
Cockney translations of the day
Quentin Tarantino
= Vino