Hellooooo
So I survived my first night in the hotel, by leaving the hotel! Their menu was meat & cheesetastic and I'm talking baked in cheesetastic. So we took a walk across the block to a Chinese restaurant.
I went with some steamed rice - I didn't bother taking a pic of that, you all know what plain rice looks like! Along with it I picked Chinese mushrooms & seasonal greens.
And also some fried tofu with chilli & salt.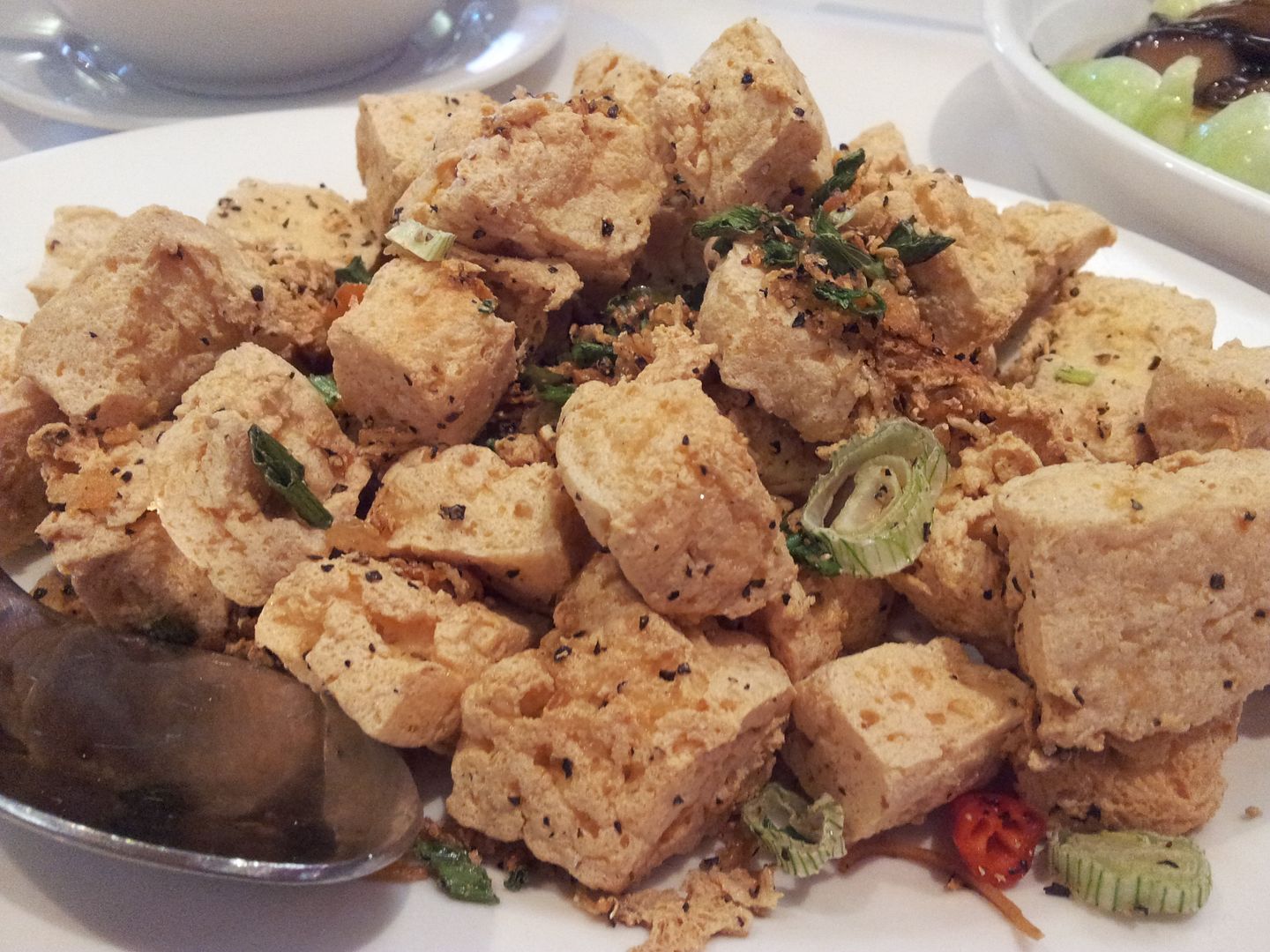 I have to say, neither dish blew me away but they were ok. The tofu was kind of bland but the crispy fried bits that were covered with pepper and chilli at the bottom - they were GOOD!
We also had wine, I took a pic of the bottle because I am childish and it made me chuckle.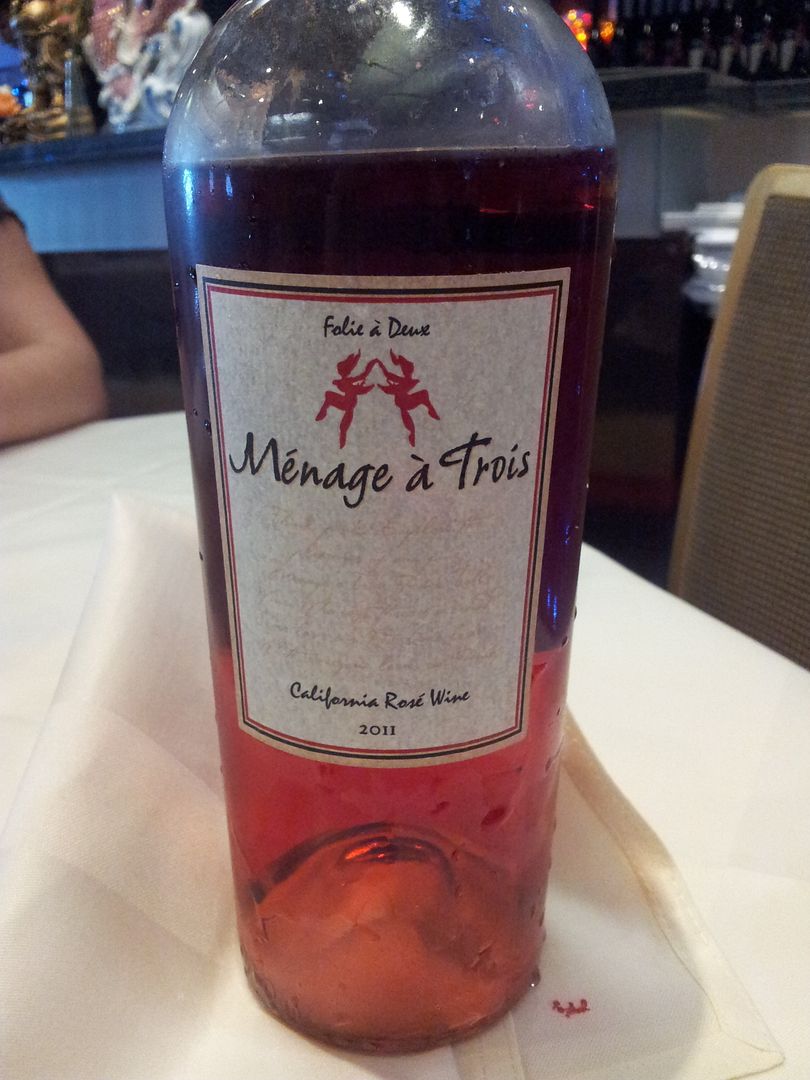 Kat Slaters!
xXx
Cockney translation of the day
Kat Slaters
= Laters
Chicken Oriental
= Mental